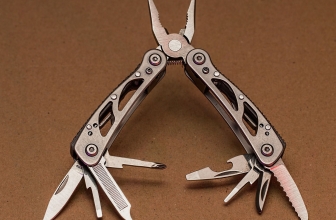 Although pocket knives are compact and useful for somethings, as an electrician you'll want more than just the limited features pocket knives offer. A multitool is where it's at. They are study, ...
READ MORE +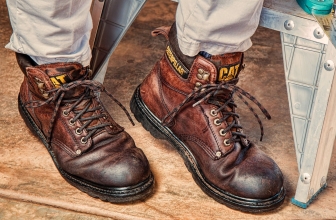 As electricians, we constantly work on jobs with hazards around each corner so choosing the best boots for electricians is a must to ensure we are ready for any situation we come across. We're up and ...
READ MORE +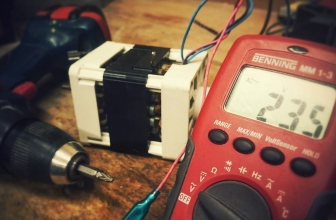 As electricians we come across many problems. Having the proper test equipment such as a multimeter is a must in order to assess the problem before solving it. Using the right tools for the job is ...
READ MORE +